~ Holiday Reading Special ~
In gratitude for all of you who support me, I am offering a special for through the end of 2013!
Please Visit the Intuitive Guidance page for payment and read what others have said!
1-hour phone reading Discounted rate of $50.00
~ OR ~
1-hour phone reading (regular rate) of $65.00* With a FREE 30-minute email reading- Can be used be for yourself or as a gift!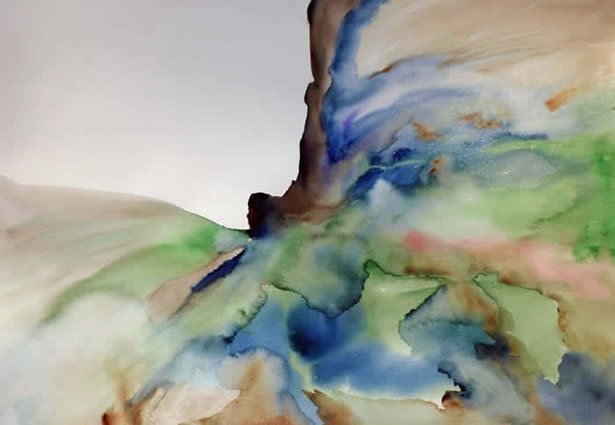 - Messages to the Universe -
Messages to the Universe is a website I several ago, a true Divine Inspiration. While I have been struggling with technical issues with this project, the website still continues to reach people all over the world...
I have included details about this website on my Create Your Reality page...Please check it out to learn more!!
-------------------------------
Email: Rev.Sherri@yahoo.com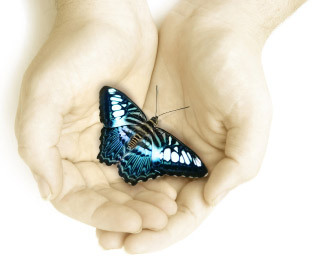 Over the years, I have been blessed to assist hundreds of people on their Spiritual Pathways.
It is with great pleasure that I am able share some of the feedback provided by a few on them on my Intuitive Guidance Page
Please check out what Others are saying if you are interested in arranging a session for yourself.
-------------------------------
You can find me on FaceBook:
-Your visit to my site is a great honor and pleasure - I hope you enjoy the messages and services shared here within -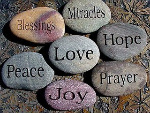 -------------------------------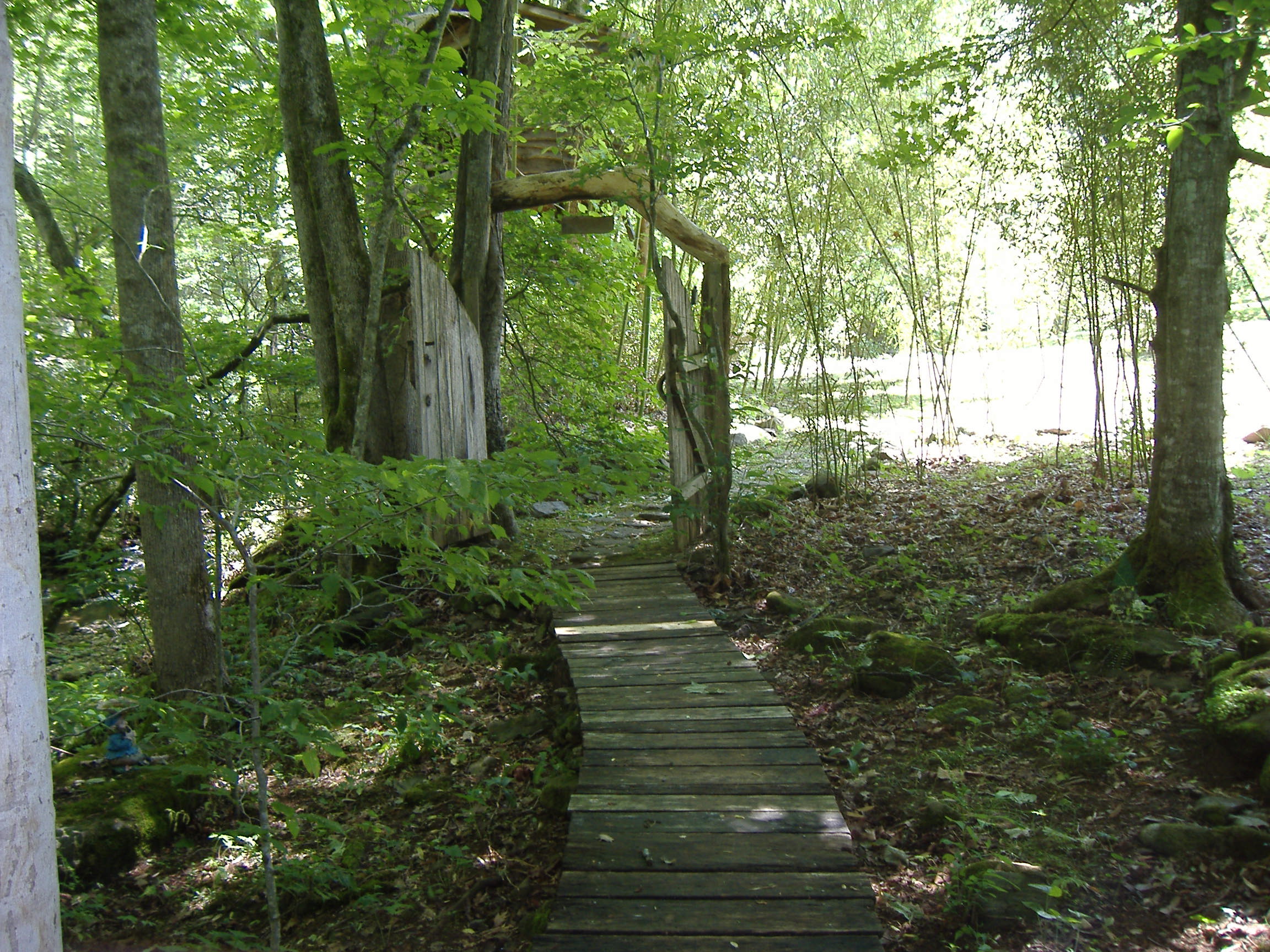 - Prayer Requests -
Prayer requests are always welcomed!! Its amazing how powerful the energy of prayer can be.
Please email your personal or global prayer requests via email to: Rev.Sherri@yahoo.com

Some Pursue Happiness...Others Create it...