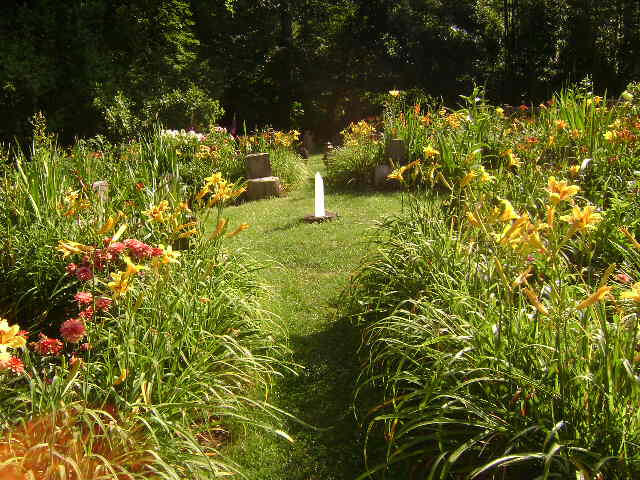 Intuitive Readings
If you would like to schedule a reading, an appointment is highly suggested and preferred to ensure proper time is allocated solely to you and your energy. Readings can be done In-Person, On the Phone or via Email. I am working with your energetic field, therefore it is solely your preference in how we engage in your reading. However, please be advised, I do have different rates for in-person sessions, please see below for details.
I am a Natural Intuitive and work with my clear senses to guide me in your reading. My work is solely with Your Angels, Guides & Helpers and Transitioned Loved Ones to provide messages for your reading. My Intuitive Readings provide confirmation, clarity and support for you and your life.
Holiday Special
In gratitude for all of you who support me, I am offering a special for through the end of 2013!
1-hour phone reading Discounted rate of $50.00
~ OR ~
1-hour phone reading (regular rate) of $65.00 with a FREE 30-minute email reading
Can be used anytime - for yourself or as a gift
***Please email me at Rev.Sherri@yahoo.com for Pay Pal Invoice for this special***
Please scroll down to read what others have expressed about their previous sessions with me
The past several months have proven to be challenging and confusing for many people - looking for work, trying to find balance and comfort in ever changing times. I feel there is a need for assurance, confirmation and clarification during these difficult times that we are experiencing. To schedule your appointment, please email me at: Rev.Sherri@yahoo.com or call me at 828-280-5635.
Gift Certificates are Available!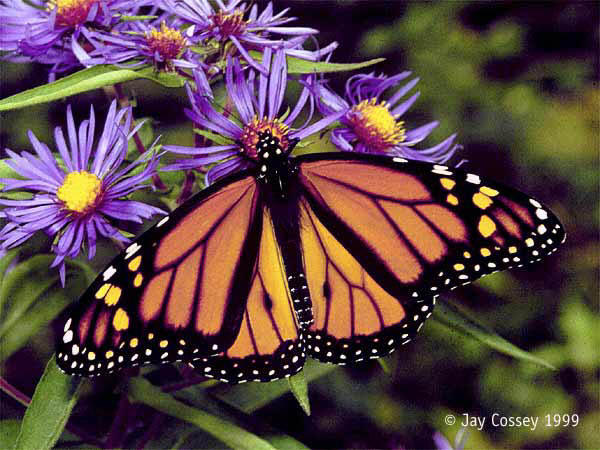 Readings are provided in time frames of 30-minute, 45-minute and 60-minute sessions. I feel that the rates charged for any service should reflect an energetic exchange of services provided in love and gratitude for the recipient. Please note below that my rates vary for In-Person sessions and Phone /Email Sessions. Payment for readings can be made via Pay Pal, Check or Cash.
Please understand that I prefer payment to be received before the time of our appointment.
Phone / Email Reading Rates
30-Minute Phone/ Email Reading - $ 35.00
45- Minute Phone/Email Reading - $ 50.00
60-Minute Phone Reading - $ 65.00
In-Person Reading Rates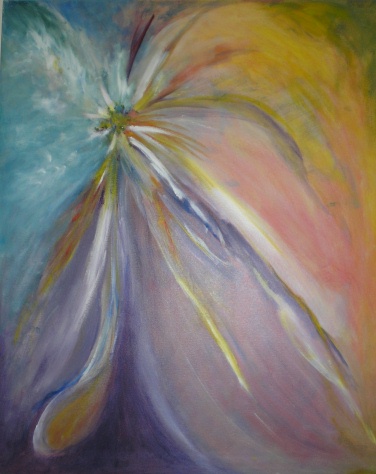 30-Minute In-Person Reading - $ 45.00
60-Minute In-Person Reading - $75.00
Quick Question Reading Rates
1-Question Email Reading - $ 15.00
2-Questions Email Reading - $ 25.00
If you would like to arrange a Spiritual Reading, please email me at Rev.Sherri@yahoo.com or call me at 828-280-5635
Please Email me for Payment Instructions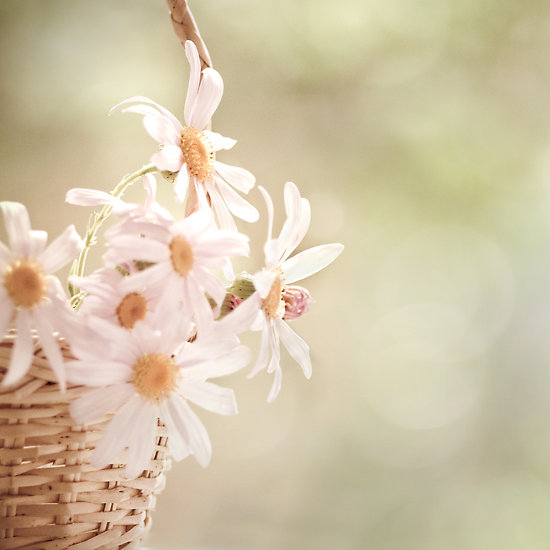 Over the years, my life has been blessed and enriched by the benefit of assisting hundreds of people on their Spiritual Pathways. Spirit always provides the messages of support, love, confirmation, clarification and insight exactly when its needed. In this space, I wanted to share what some are saying...
"Dear Rev. Sherri, Thank you for your recent and past intuitive reading. Your insight to my situations have helped me with my decisions. The information given was encouraging and enlightening. Looking forward to your counsel in the future." - Love and light, Annie D
"Working with you is like working with an Angel first & foremost; you're soft & gentle in delivery even when issues are on-the-line! What I appreciate most about your Spiritual work is the depth & accuracy of your readings + you revealed pertinent information totally, mostly verbatim, that was "through" another visiting medium in the area. I recommend you under ALL terms & conditions; she meets the ethers toe-to-toe!!"-
Hilda S Miles, RN

"Dear Rev. Sherri, I cannot begin to thank you for the reassurance you gave me today for my next geographic move. I knew it was going to happen anyway, but I am so much more at peace with all of it with what you told me today in my reading. I feel so much better about the move than I did. I kept wondering if I was doing the right thing. I can look ahead now instead of looking behind me. That's a very good place to be, and I cannot thank you enough for all of your help today!" - Deborah B.
"OH MY GOSH REV. SHERRI!!!!! I have chills up and down my spine!!! YOU are forever in my life as my spiritual guide!! I have seen your readings to me over the years become so razor sharp!! I see your own growth in these readings by leaps and bounds... You have always been pretty right on, but this is so "razor sharp" you are amazing!! You brought so much insight and clarity to my situations......
THANK YOU THANK YOU THANK YOU!!! Bless you!" -Love, Sandy
"Sherri, Oh My Gosh!!! I feel like I've just been given the keys to the kingdom! Thank you so much, I really needed to hear some positive news about my plight :) I'm glad I chose you to do my reading because
I resonated with each and every insight you brought me and felt no resistance to anything you said." - R.B.
"Thank you so much for this wonderful reading. I love how you can connect with me and deliver the message I need." - M.R.
"I enjoyed my reading very much. I found it interesting that my Grand-Ma was talking about an infinite light, as I told you I light an infinite light candle display every night for My son and five other groups of people Grand- and Grand-Pa etc,...Also you came up with an "M" name for my spirit guide, again as I told you another reader here in town told me my guide's name sounds like Matilda.....but maybe Mattie.....So an M name…So once again Thank You...I found it comforting...Love and Light to you and yours." - Linda